It has been quite a few years that smartphones and mobile apps have become a major part of people's lives. It makes sense that people nowadays check all the latest news on the go instead of waiting to read them the next morning in the newspapers. However, since numerous news apps are available, it becomes quite tough for people to choose which app will serve their purpose the most and will provide authentic news to them. Here are a few criteria that every person should look into while choosing a news app for themselves and often it is seen that the UC news app fits the bill.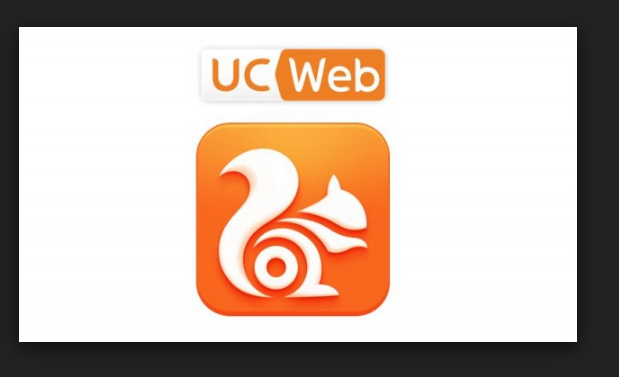 The app should provide trending contents Though one of the most obvious points to look into while selecting a news app, this is one of the most important features one should look into as it defines the whole purpose of using a news app.
UC news app
provides just this feature to its users keeping them up to date with the latest happenings around the world. An app should have the language flexibility option News apps often get stuck on providing the user's news in the internationally accepted language. While many users would rather have their new delivered to them in their native language. Call it a preference but these preferences do exist, and UC news app takes care of these preferences.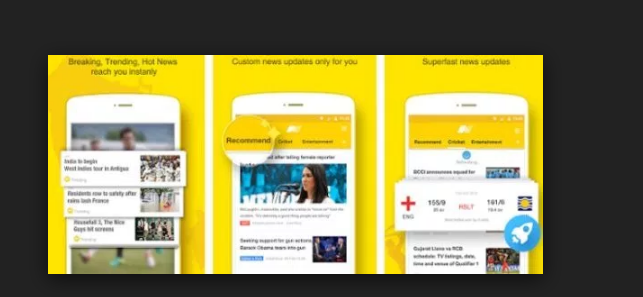 All sorts of news should be provided News readers nowadays are not only stuck on grim news that has been happening all over the world but has moved on to give much importance to news regarding lifestyle, sports and the like. UC news app takes care of these preference patterns and provides its readers with varied news and that too in an organized manner. Since the app uses the big data technology, it is able to provide its readers with a properly arranged yet preference based content.