Modeling is the career that can be taken up by any person will good looks and fashion sense, but undeniably, it is not a career with full of roses. Like every career, this career equally has its own challenges. People who can successfully cross the obstacles can reach to the highest stage of their career and grab wonderful modeling opportunities that would pay them well. The models will promote the products of the brands. Basically, models are categorized as fashion models, fitness models, bikini models and body part models. Here are a few modeling actors who have earned a whopping amount by modeling and by investing in other businesses. There are many brands who are ready to spend millions of dollars on these models to make them act in their brands or do ramp walk in their fashion shows.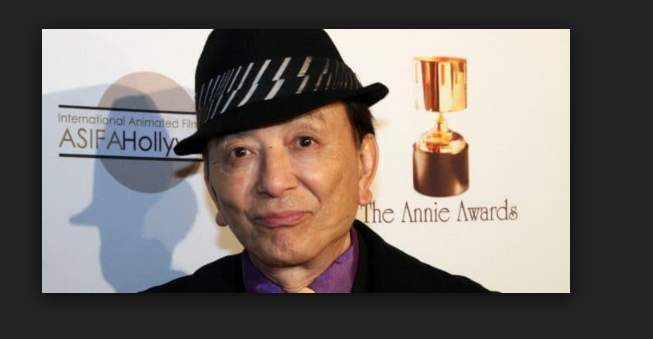 Elle Macpherson: The
net worth
of this model is USD 45 million. She has successfully ruled the modeling world for over 25 years, which is not at all a joke. In this span, she has earned a huge amount and an extensive fan base with his efforts. Though, modeling has paid her well, but there are other businesses which she took in which she earned a whopping amount. In addition, she is a television host, actress, entrepreneur, and a model. She has a svelte body which has made her won many modeling competitions. She is raking money even at the age of 50 by investing in different lines of business.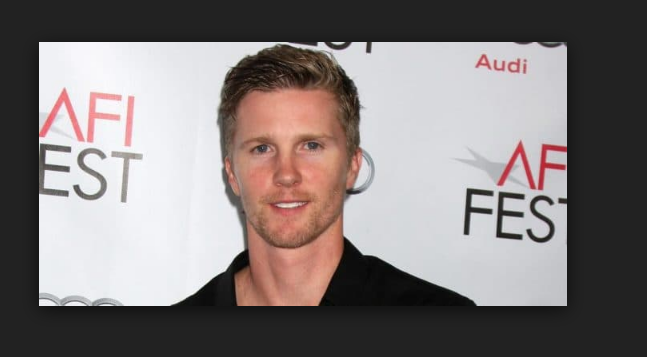 Naomi Campbell: The net worth of this model is USD 48 million. She has a successful stint as a model and in fact no one can believe that she has turned 45. She has entered the modeling world at the age of 15. She is a movie actresses and a highly paid model. She is recognized as one of the super models in the fashion world. Interestingly, appearing in the motion pictures has contributed to her net worth.